Seleukia (Lyrbe) Ancient City And Historical Sites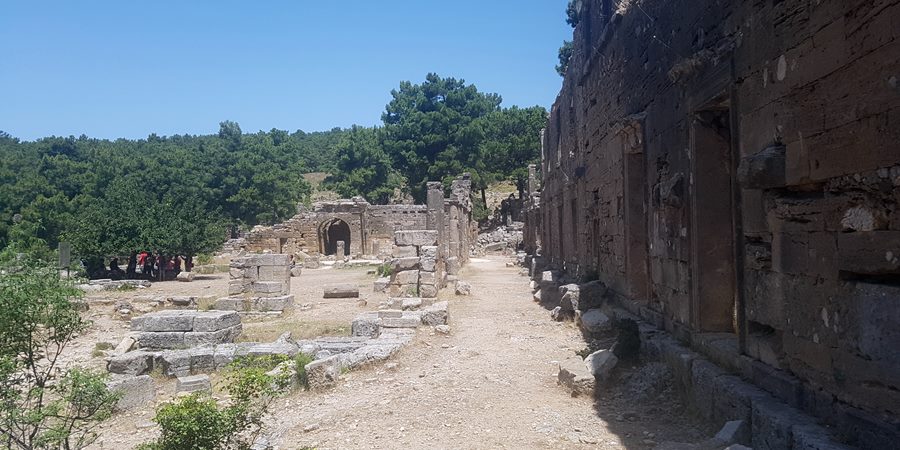 This 2500 years old ancient city near Bucakşeyhler village in Side-Manavgat region will fascinate you with its ancient architecture and mosaics from the Hellenistic period. You will feel like you have been on a time travel while walking on the streets of this lesser known ancient city on the skirts of the Taurus Mountains. The bus will also stop for photo breaks near the Naras Bridge and Aqueducts from the Roman Period and our guide will inform you about these historic masterworks.
Manavgat Waterfall And Natural Beauties Of Side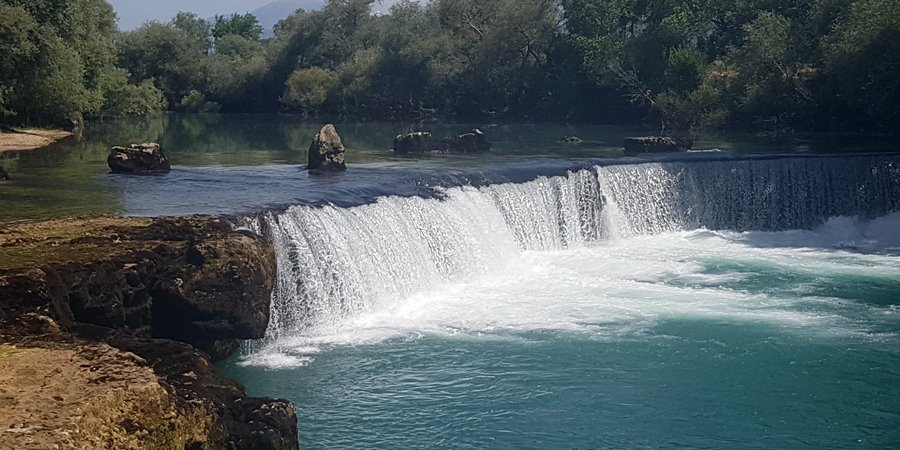 The world famous Manavgat Waterfall is also in the tour program. You will be amazed by the sight of this natural wonder. Our facility by the Green Lake, where you will have lunch, has a magnificent lake view under lush trees. After lunch, you will leave yourself into cool, turquoise lake waters and you will not want to leave this corner of paradise at the end of the break. We will also give short photo stops at spectacular sceneries along the tour.
Adventure And Fun All Day Long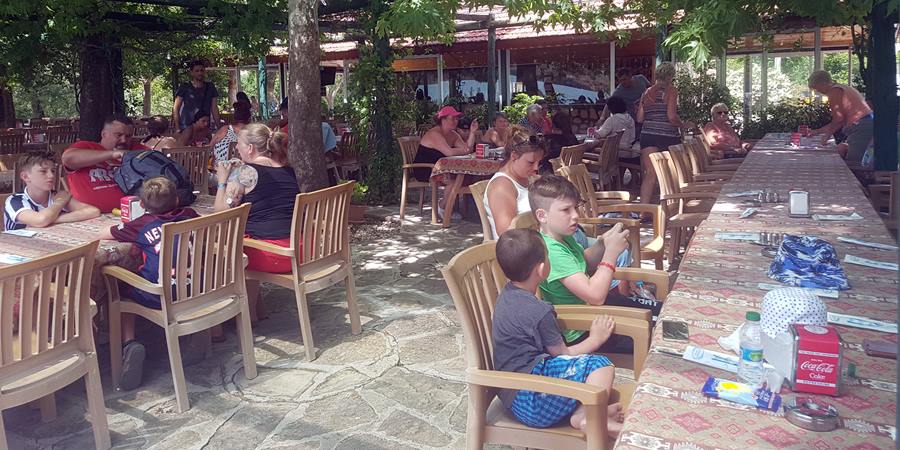 With Side Cabrio Bus Safari, you will see many natural and historic beauties of Side-Manavgat area and you will spend a day full of action. You will make water fights between the other tour buses and jeeps and sing along the upbeat music played on the bus along the tour. It will be a fun day for you and your family.
Things To Know About The Excursion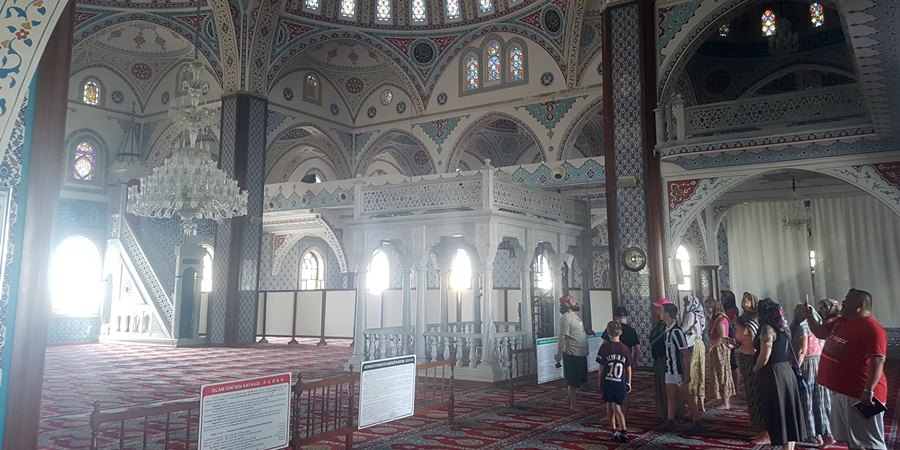 This tour is suitable for everyone from all age groups except the guests with walking difficulties and pregnant ladies. The tour fee includes both-way hotel transfers, insurance, guiding service and lunch. The tour is free for infants between the ages 0-6 and half price for the kids between 7-12. You will receive a friendly and caring service from our driver and guide all day long. Our professional guide has a deep knowledge about all tourist attractions and inform you about them along the tour. The speed limit for this tour is 50 km/h and our driver obeys the speed regulations strictly. The video recording of the tour is recorded and you can buy it at the end of the tour from a reasonable price.