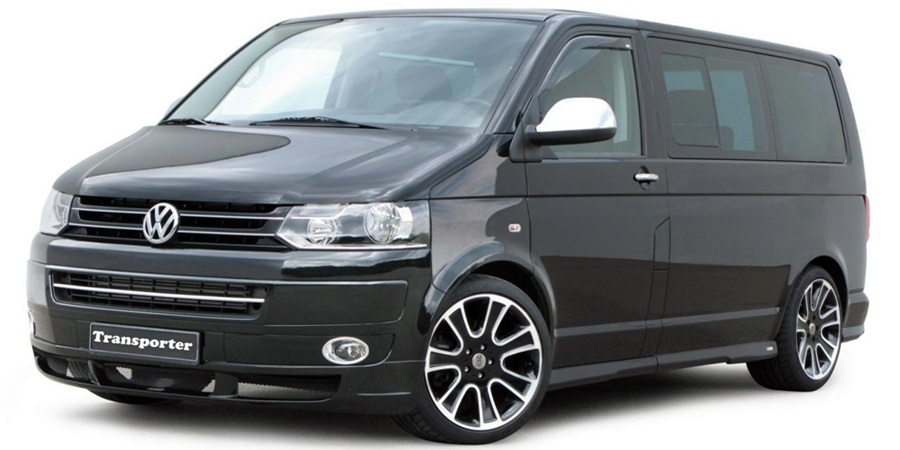 Family Type Van Rental in Side
You can rent a van in Side and explore the beautiful terrain around Side on your own. Hiring a van will be a wise decision especially if you have a large family or a group.
Family type van rental in Side costs 70 € a day. You can make your booking online and we will visit you at your hotel for the paper works. You pay the rental fee cash and we deliver your van. Driving a van and exploring Side and beautiful surroundings will be a nice experience in your holiday this summer.
Family type vans are for 9 people total. We have Mercedes Vito, Volkswagen Transporter and Caravelle brands of vans in our garage all of which are new ones. The age of our vans are 5 years old max. You need to be 18 years old or older and you need to have a valid B class driving license for van rental in Side.

Full Covered Insurance
24 Hours Assistance
Local Taxes
V.A.T %18
Fuel
Optional HTW (Headlights, Tires and Windscreen) Insurance
Traffic Fines
Baby Seat, Gps
What do you need to have to hire a van in Side?
You have to have a valid ( B ) class driving license to hire a van in Side.
What age is required to hire a van in Side?
You must be 18 and over to hire a van in Side.
How much do you have to pay for the van rental in Side?
Family type van rental price in Side is 70 Euros, 80 Dollars, or 63 Pounds a day.
If you have any questions related to van rental, please feel free to contact us
Please fill in the online reservation form below