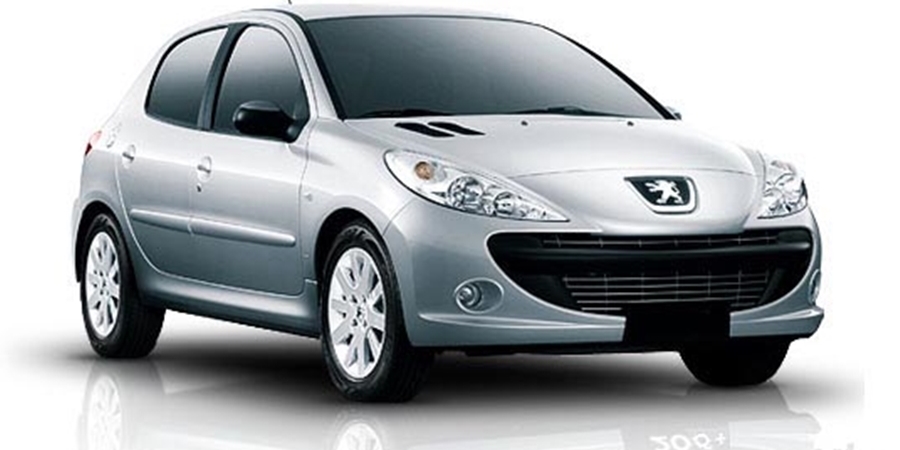 You can rent a car in Side and explore Side and beautiful terrain around Side on your own. Driving in Side will be a fun and enjoying activity in your holiday.
We have a great variety of cars in our garage. Car rental in Side is 40 € a day. You can make the reservation online and we will visit you at your hotel for the paper works. You will pay the rental payment in cash and we deliver your car. Driving and exploring this beautiful resort by car will be an exciting experience in your holiday.
All our cars are new models beginning from 2012. The rental price is for the family cars like Peugeot 206, and Renault Clio. We have more luxurious or more qualified cars in our garage and the rental price will be different for them. If you desire a different car other than the ones that mentioned, please write it down on the reservation form and we can offer a price for you.
Full Covered Insurance
24 Hours Assistance
Local Taxes
V.A.T %18
Fuel
Optional HTW (Headlights , Tires and Windscreen ) Insurance
Traffic Fines
Baby Seat, Gps
What do you need to have to Rent A Car in Side?
You have to have a valid ( B ) class driving license to hire a car in Side.
What age is required to Rent A Car in Side?
You must be 18 and over to rent a car in Side.
How much do you have to pay to Rent A Car in Side?
Car rental price in Side is 40 Euros, 47 Dollars, or 35 Pounds a day.
Please fill in the online reservation form below