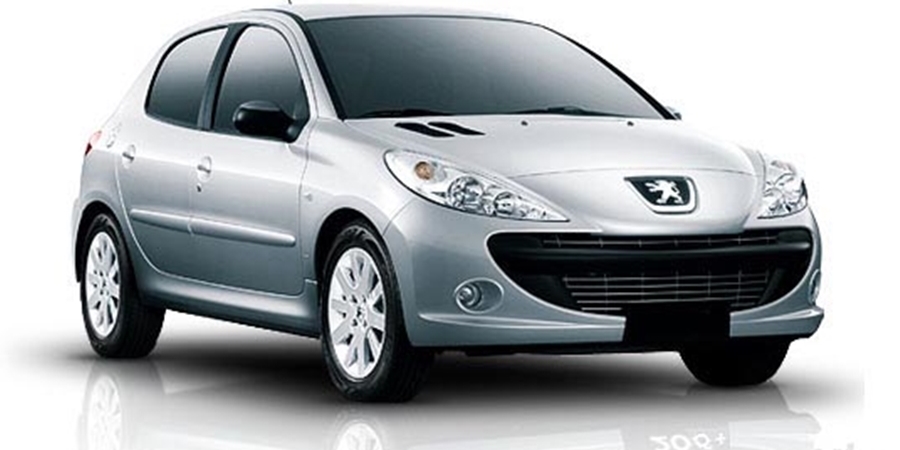 You can rent a car in Side and explore Side and beautiful terrain around Side on your own. Driving in Side will be a fun and enjoying activity in your holiday.
We have a great variety of cars in our garage. Car rental in Side is 40 € a day. You can make the reservation online and our staff will contact you about the details of your rental. We work with local rental companies and international rental companies. You can choose the one you prefer and explore this beautiful resort on your own. You can be sure that wherever you are with our cars, you will have 24 hours assistance and 24 hours live customer service. Your confidence is our top priority.

Full Covered Insurance
24 Hours Road Assistance
Theft Protection
Third Party Liability
Unlimited Mileage
Hotel Delivery & Collect
Local Taxes
V.A.T %18
Fuel
Optional HTW (Headlights, Tires and Windscreen) Insurance
Traffic Fines
Baby Seat, Gps
What do you need to have to Rent A Car in Side?
You need to have a valid ( B ) class driving license to hire a car in Side.
What age is required to Rent A Car in Side?
You must be 21 and over to rent a car in Side.
When does the rental period start and finish?
Our staff brings your car early in the morning on your desired rental day or if possible in the evening of previous day. When your rental period is over, our staff comes to your hotel to collect the car next morning of your rental day. For example, you want to rent a car on Monday. Our staff brings the car to your hotel in the evening of Sunday and collects the car at about 09.00 am on Tuesday.
Car Rental from a local rental company in Side
We work with local rental companies in Side. When you make your booking, our staff brings your car to your hotel. You do the paper works, pay the rental fee in cash and get your car. All the models are new ones begining from 2015. The rental fee is 40 €. This price is for family cars such as Hyundai i20, Fiat Egea and Renault Clio.
Car Rental from an International Rental company in Side
We also work with an international well known rental company for your car rentals in Side. Alternatively, you can choose to rent your car in Side this way. At this rental method, our staff visits you at your hotel to give your car rental voucher to confirm your rental and we get a small deposit. Then, our staff brings your car to your hotel, you do the paper works and pay the rest of the rental fee by credit card.
All the cars are 2021 brand new models. The rental price is 52 €. This price is for family cars like Citroen C3, Opel Corsa and Fiat Egea. We have more luxurious or more qualified cars in our garage and the rental price will be different for them. You can see all the available cars and rental prices in the end of this page.
The Available Cars & Rental Prices
Citroen C3 1.2 Fuel Manuel 4 Seats — 52 €
Opel Corsa 1.5 Diesel Manuel 4 Seats — 52 €
Fiat Egea 1.4 Fuel Manuel 5 Seats — 52 €
Ford Tourneo 1.6 Diesel Manuel 4 Seats — 52 €
Hyundai i20 1.4 Fuel Auto 4 Seats — 56 €
Suzuki Swift 1.2 Fuel Auto 4 Seats — 56 €
Fiat Egea 1.6 Diesel Auto 5 Seats — 56 €
Renault Captur 1.3 Fuel Auto 5 Seats — 60 €
Renault Megane 1.3 Fuel Auto 5 Seats — 60 €
Toyota Corolla 1.8 Fuel Auto 5 Seats — 68 €
Skoda Kamiq 1.0 Turbo Fuel Auto 5 Seats — 68 €
Peugeot 2008 1.5 Diesel Auto 5 Seats — 76 €
Peugeot 3008 1.5 Diesel Auto 5 Seats — 80 €
Opel GrandlandX 1.5 Diesel Auto 5 Seats — 80 €
Toyota CH-R 1.8 Fuel Auto 5 Seats — 80 €
BMW 2.16d Diesel Auto 5 Seats — 88 €
BMW X1 1.6D Diesel Auto 5 Seats — 100 €
BMW 320i Sedan Fuel Auto 5 Seats — 112 €
Mercedes C200 Diesel Auto 5 Seats — 112 €
Mercedes Vito 9+1 Diesel Manuel 9 Seats — 112 €
BMW 520i Fuel Auto 5 Seats — 160 €
Mercedes E200d Diesel Auto 5 Seats — 180 €
If you have any questions related to car rental, please feel free to contact us
Please fill in the online reservation form below