Book Side Excursions Now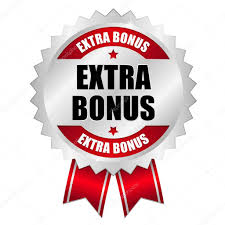 Why pay twice even three times more by buying tours from your hotel guides or spend your precious time in search for a travel agency you can trust?
Our website offers
Best Excursions in Side
at the lowest possible prices. You can plan your Side excursions via our website before you come to your holiday and thus you can save your precious time and money. Please feel free to compare us with other agents in Side, you will easily see the difference.
We also have an amazing offer to you. You can
book any 3 of Side excursions and you get 1 free
on our website! By taking advantage of this great opportunity, you can save money and experience different trips in Side.
No Down Payment Required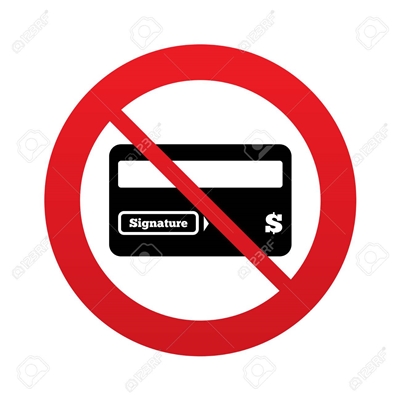 Excursionside.com is an interactive website operating under the main tour operator
Yoyo Travel Agency
as a member of (TURSAB) Turkish Travel Agents Association in Side, Turkey.
Registration number: 3436
. All the staff in our agency are licensed by Turkish Ministry of Tourism.
Our agency is the leading travel agency organising more than 40 excursions in and around Side region. Each tour is fully insured and led by professional guides. All our tours include free pick-up and drop-off service from the security gates of the hotels.
Our Travel Agency is based in Side, but besides organizing Side excursions, we offer our services to all holidaymakers in Turkish riviera,
between Antalya and Alanya
.
We don't accept any online payment on our website.
NO DOWN PAYMENT
is required to make your bookings. So, you don't need to provide your debit or credit card information. We accept payment when you meet us in your holiday.