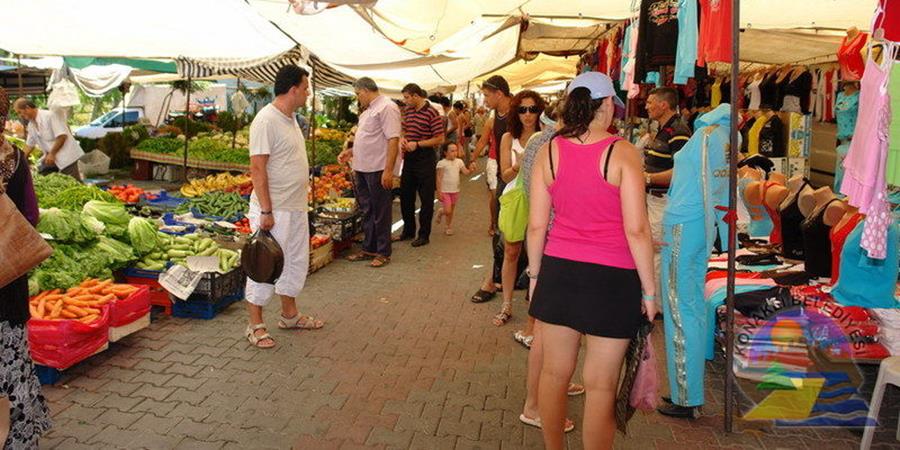 You will have two hours of free time in the lively Alanya Marketplace located in the city centre. There is a wide variety of products here, from fresh fruits and vegetables to traditional handicrafts, from clothing to souvenirs. While you are shopping, you can bargain to reduce prices and get good deals.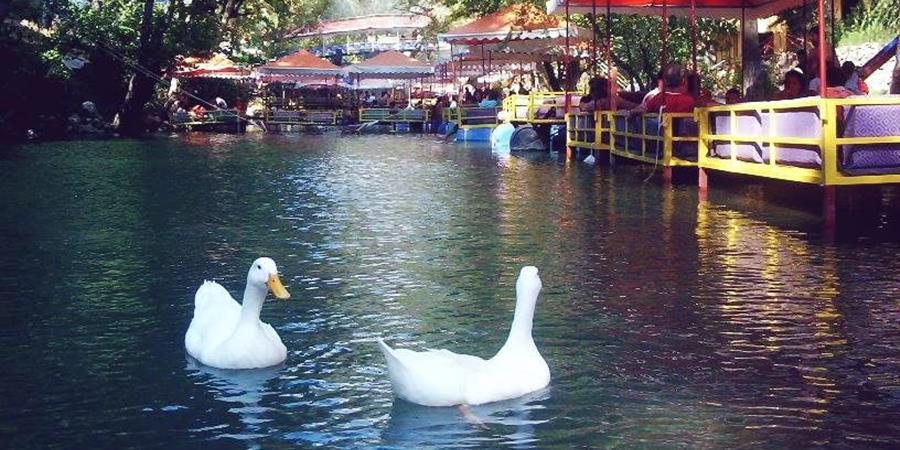 Dim River is a wonderful attraction centre near Alanya. You will have your lunch here on traditional pergolas located on the river. Lunch is open buffet and all meals are prepared daily and fresh. After the lunch, you can get into the river and cool off in the cool waters of the river if you wish. This river and the surroundings have a spectacular view. We are sure that you will enjoy the moments you spend in this corner of Paradise.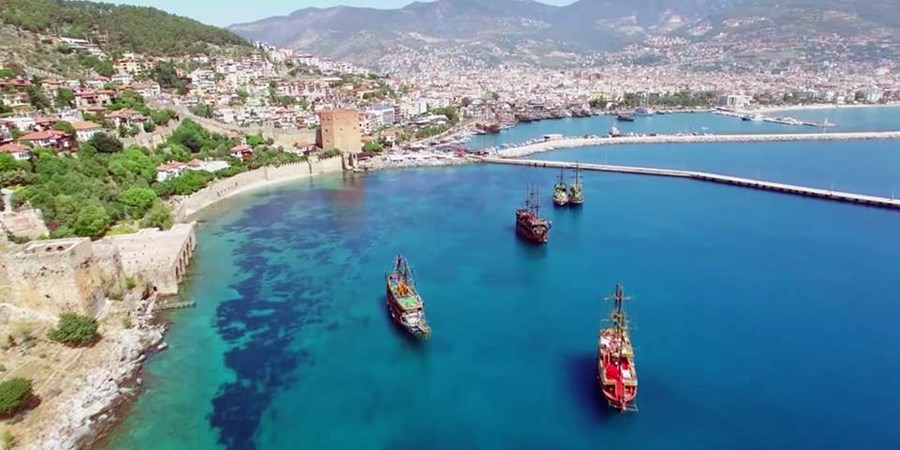 On Side Alanya Day Trip, you will take a 1-hour boat tour along the coastline of Alanya. It is a good chance to see and photograph the charms of Alanya from the sea such as Alanya Castle, Red Tower, Arsenal, City Walls and Shipyards.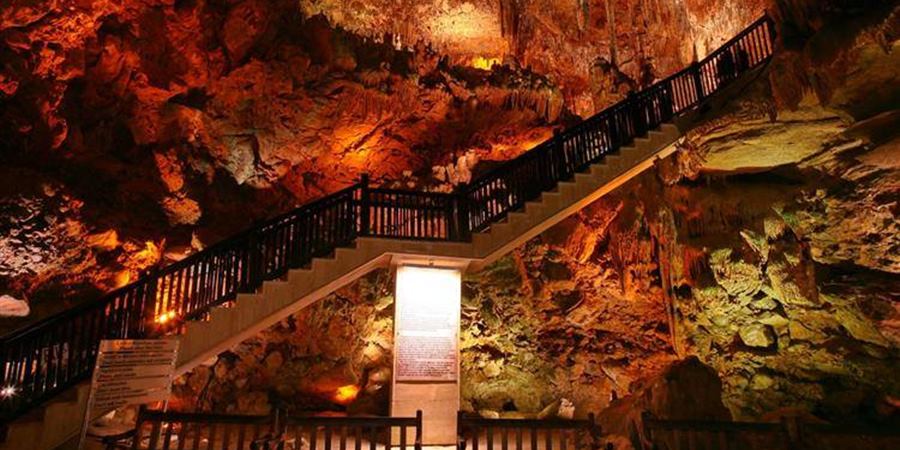 Damlataş Cave or in other words Dripstone Cave is also in the itinerary of this tour. This cave is particularly good for asthma patients. The air inside this rather small cave has a high humidity rate and scientific researches show that staying in this cave is beneficial for people with respiratory illnesses. With its stalactites, health benefits and beauty, it is worth seeing this natural wonder while in Alanya. The entrance fee to this cave is not included in the tour price and is 2 euros per person.