One of the Biggest Aqua Park in the Mediterranean Region
Water Planet Waterpark is one of the biggest waterpark in the Mediterranean Region. With its 24 slides, pools, snack bars, terraces, lush vegetation around the facility and caring and smiling staff, you will have a great time in this water paradise.
Kids Love Water Planet Aquapark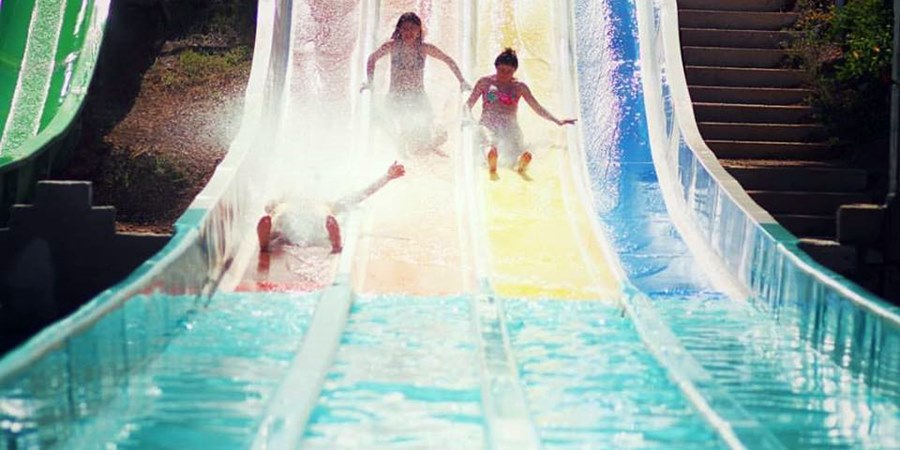 Kids definitely love waterparks. Your kids will find the most interesting slides, fun rides, pools with wave simulations, snack bars and more in Water Planet Aquapark and you will enjoy the moments while they are having fun with lots of attractions in the waterpark.
You and your children will have unlimited soft drinks and beer or wine in the waterpark and for lunch, you can choose a hamburger or a pizza menu or sandwiches from the snack bar as you wish.
With our comfortable buses, we will pick you up from your hotels and transfer to the waterpark and take you back to your hotels when the tour is over. You won't bother about the transfers; you'll just enjoy the great time you have in Water Planet Aquapark.