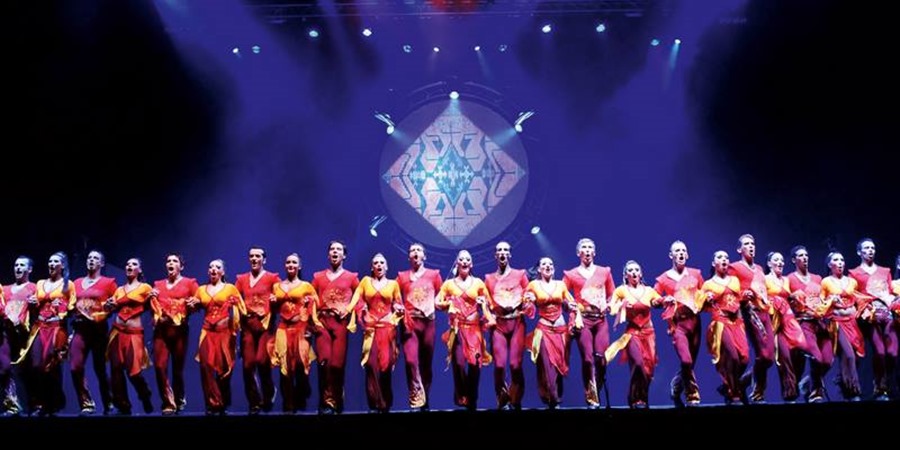 Fire of Anatolia dancers are chosen from the most talented dancers and get intensive training to be the parts of the group. It is an extraordinary experience to watch 120 dancers performing on the stage in a complete harmony. The performances, the lighting effects, the costumes, the music, the stage and ambiance will amaze you and you will not want to leave your seats when the show is over.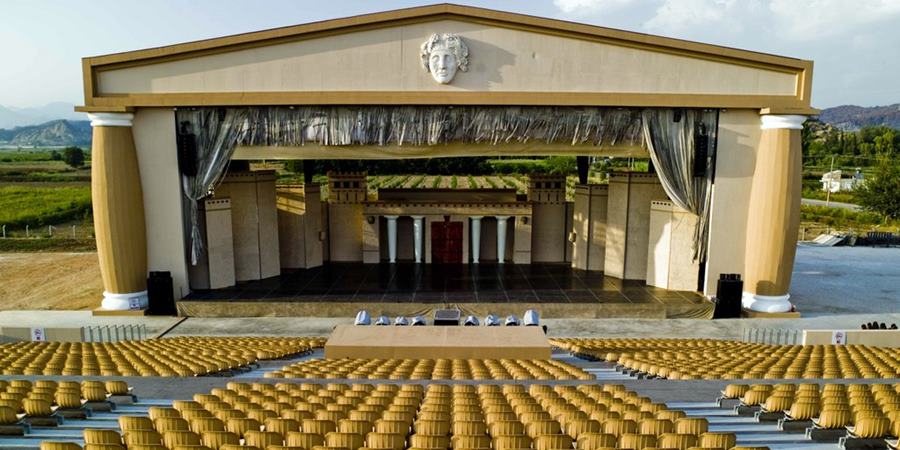 Gloria Aspendos Arena was constructed for the performances of Fire of Anatolia in 2008. It has a stage of 1300 square meters and a capacity of 5000 people. It is an open air amphitheatre and the seats are unnumbered. The acoustic and the ambiance of the show center is remarkable. The amphitheatre has cafeterias, restaurants and modern toilets inside. It is 30 km far from Side. We will provide entrance tickets and your transfer to this beautiful show centre with air conditioned comfortable bus and transfer you back to your hotel when the show is over.
No Queues or Need to Search for Tickets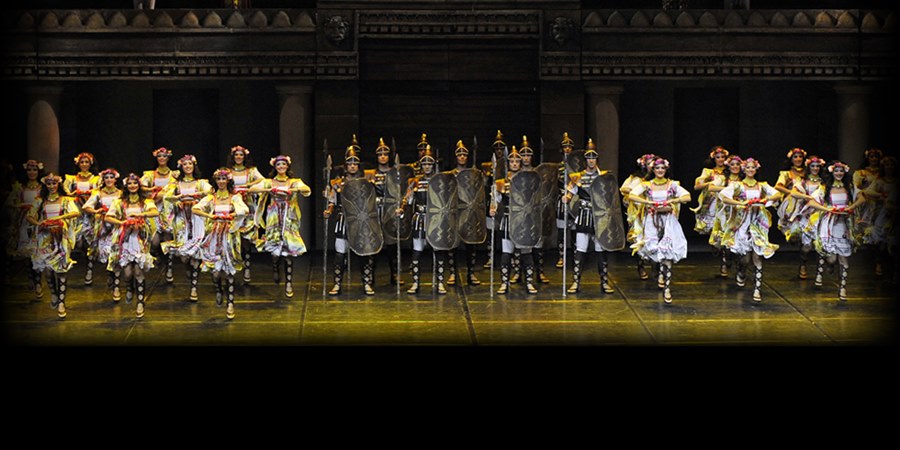 With us, you don't have to bother about finding a ticket to the show or waiting at the queues to get a ticket. We will provide your tickets and the best seats at the show centre for you. You will have the priority to enter the show centre while others are waiting.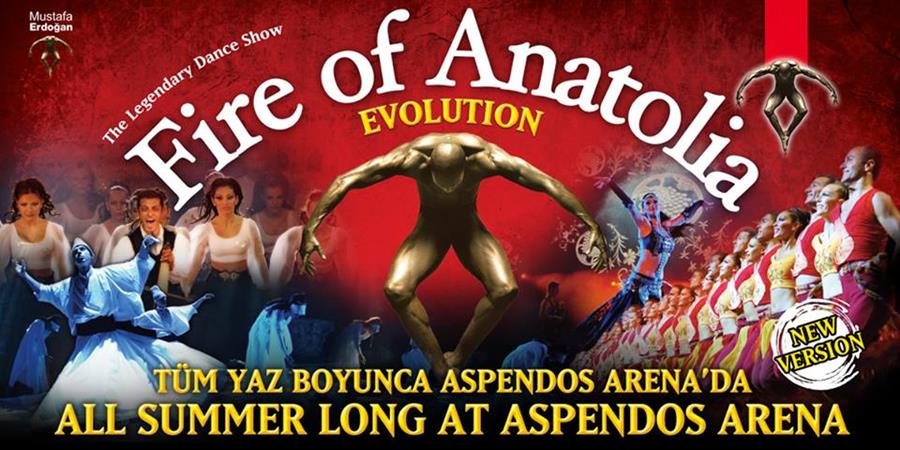 We will pick you up from your hotels anywhere in Side region and transfer you to Gloria Aspendos Arena and after the show, we will drop you back to your hotel with our air conditioned fully insured bus.