The Dam Lake Of Oymapınar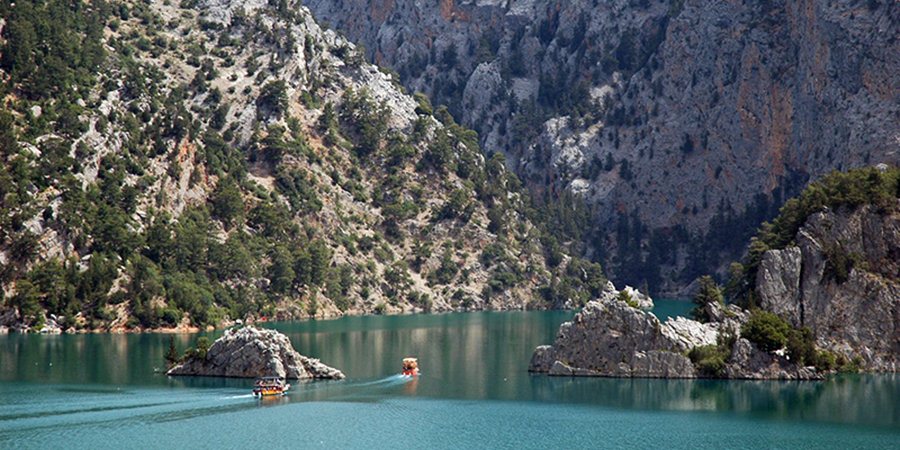 The river Manavgat gives life to the region. Oymapınar Dam built on this river is the fifth largest dam in Turkey and it meets the needs of electricity and water of the region. The lake that this dam created and its surroundings are called 'Green Canyon'. This lake is the only dam lake suitable for boat trips in Turkey. There are high cliffs, springs, forests containing different types of trees, and many natural beauty spots around the lake.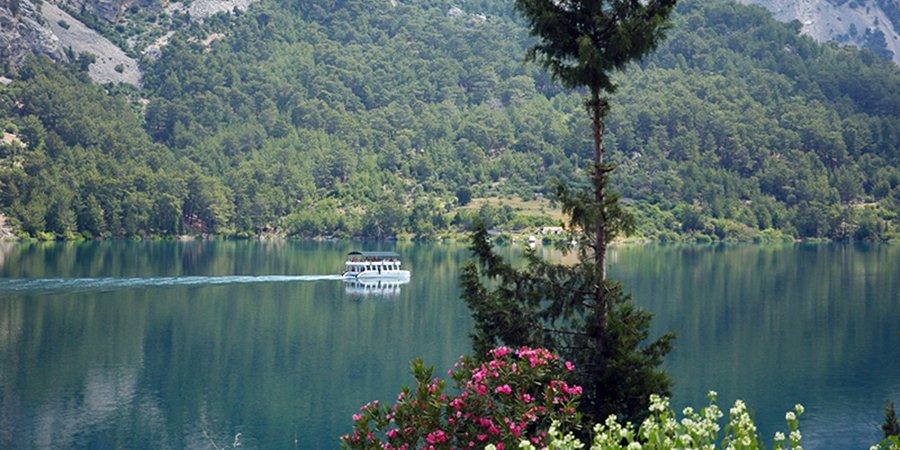 The boat trip on the dam lake of Oymapınar and Green Canyon takes about 7 hours. On this trip, you will have a peaceful day in the heart of nature away from the stress and bustle of the city. You will breathe in the fresh pine air, see wonderful scenery, swim in the cool waters of the lake, and enjoy relaxing activities the whole day. Hopefully, you will feel relieved and happy at the end of the day.
Natural Riches of Green Canyon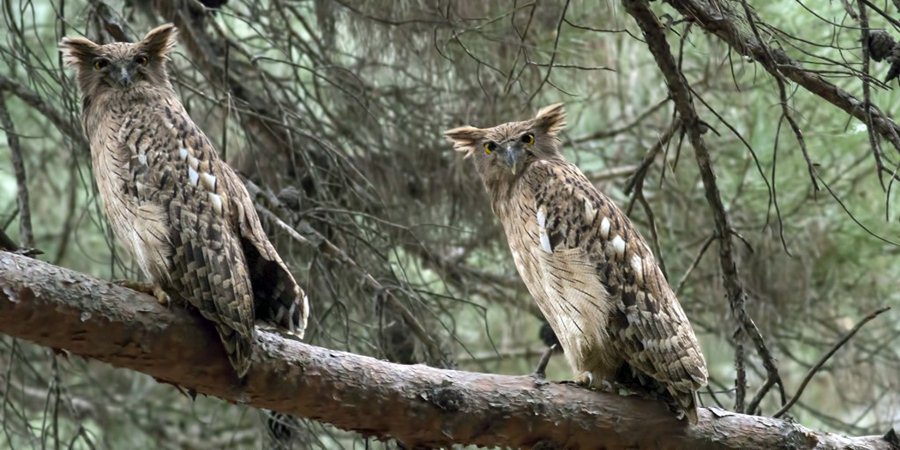 With its calm emerald lake, vegetation with many different shades of green and diverse wildlife, Green Canyon seems as if it is a work of painting made by a talented artist. This region is home to many plant and animal species. Especially, it is the habitat of the endangered brown-fish owls. If you are lucky, you may find a chance to see and photograph this species during this trip. You will see many animals such as geese, ducks, seagulls, goats, wild boars, and various birds on the lake or in the forested hills around.
Our Boat And Services Along The Trip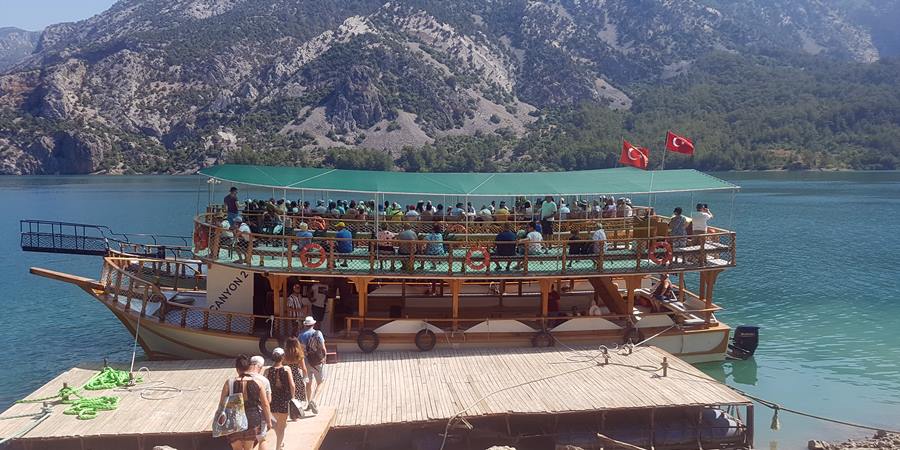 There are two decks on our cute boat. The bar and modern toilets are on the lower deck. There is comfortable seating on both decks. On this trip, a delicious lunch and all soft drinks are included in the price. Our always-smiling staff on the boat and in the facility will do their best to make your trip excellent. On Green Canyon Boat Tour, children aged 4-12 are half-price, and babies aged 0-3 are free of charge. There are guides on the boat guiding in English and Russian throughout the trip. Please note that sales and consumption of alcoholic drinks is not possible on this trip.