An Entertaining And Muddy Day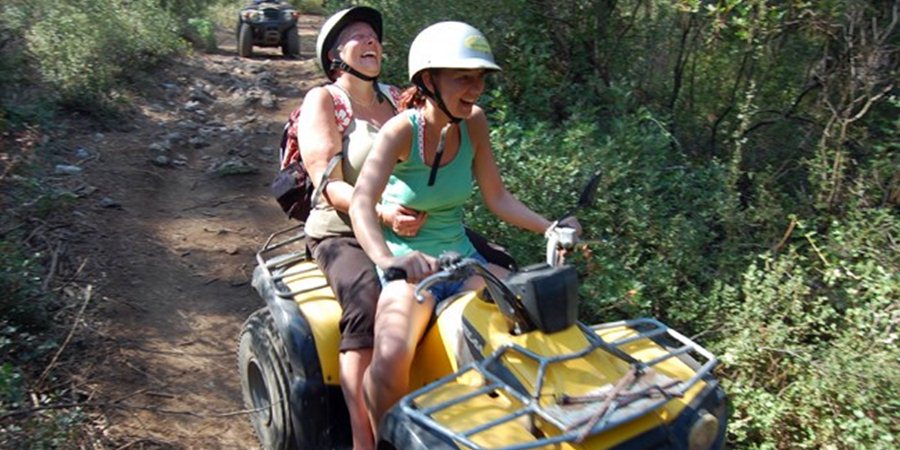 We hope that you don't mind getting a little bit dirty and muddy on this tour as our special off-road tracks consist of slopes, river streams, and bumpy muddy paths. For that reason, we recommend that you wear your old clothes for this tour, if possible. Video recordings and photographs are taken during the tour. Our guests who want to keep them as souvenirs can buy these images at the end of the tour at an affordable price.
Information about our Vehicles and Instructors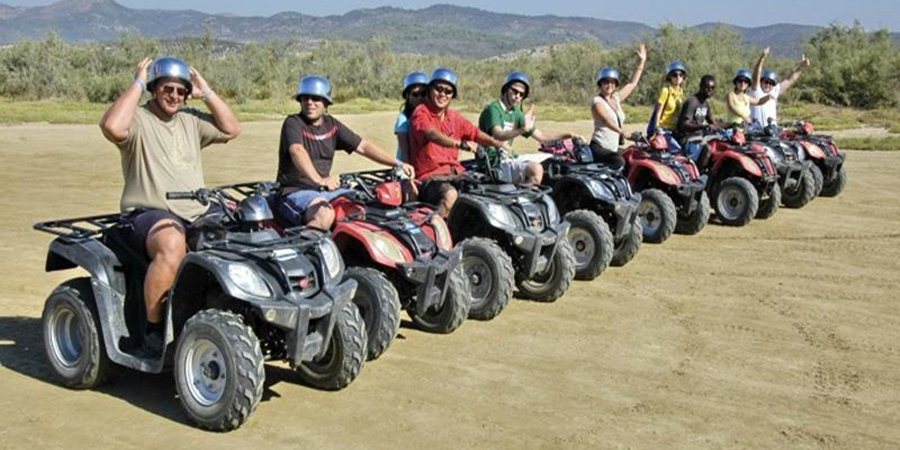 Our motorbikes have powerful 200 cc engines and are checked regularly. They can easily carry two people. Our instructors are experts. They will give you information about the quad and the adventure ahead and will do their best to provide you with an enjoyable riding experience throughout the tour.
No Need For Experience or Driving License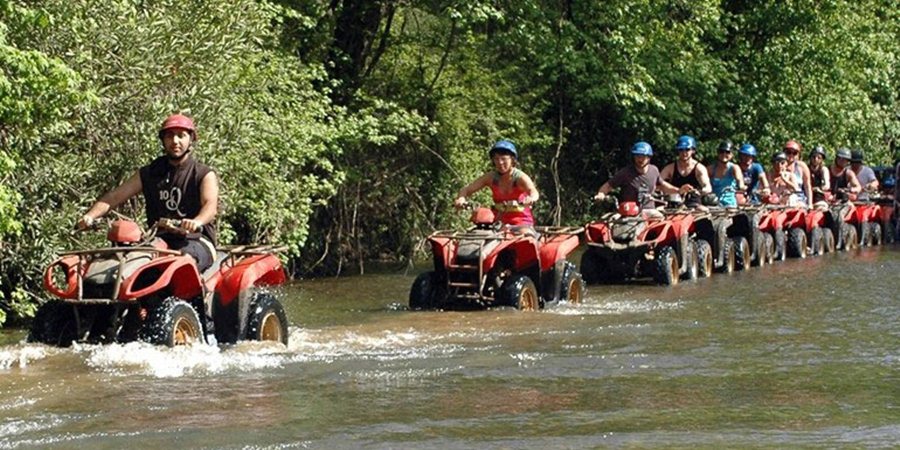 You don't need a driver's license or any experience to ride a quad. After a short training with our instructors, you are going to master powerful quad bikes and enjoy riding along the challenging tracks.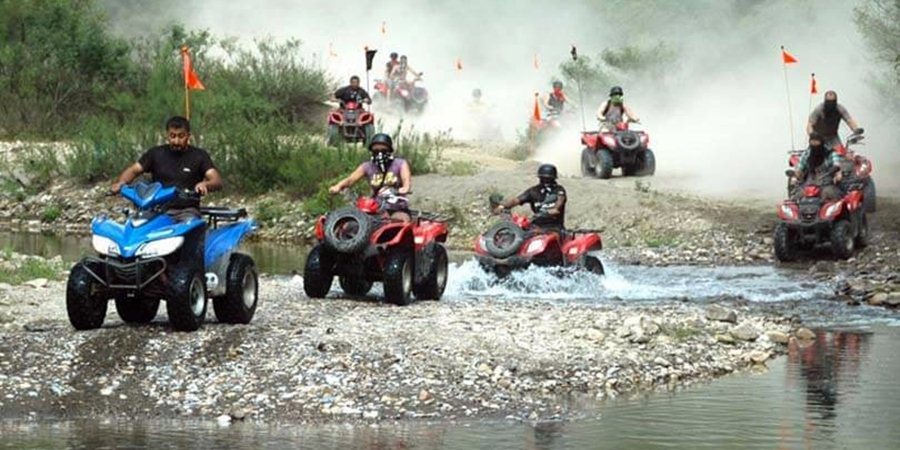 You must be at least 16 years old to join the quad safari tour as a driver. For those under 16, it is possible to join this tour as a passenger in the back seat of the vehicle. This tour is not suitable for pregnant ladies and disabled people. It is not possible to drift with the quad, speed with the quad, or make dangerous movements during the tour. Our instructors take all necessary precautions for the safety of the ride. We expect our guests to follow their instructions so these measures can be applied properly.