Our Boat, Staff And Equipments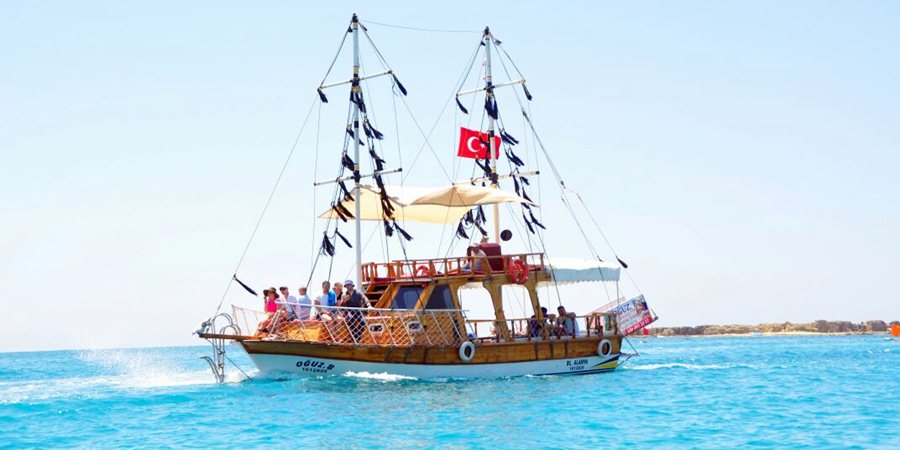 Our boat is a well-kept wooden fishing boat of 10 meters in length with a capacity of 12 anglers at the same time. Our captain is a professional fisherman and knows the area well. Non-alcoholic and alcoholic beverages are available on the boat and you can buy any of them at an affordable price. Our captain and assisting staff will serve you in a friendly and cheerful manner and provide you with the necessary fishing equipments such as fishing gear and bait. Fishin gears and other equipments are checked after each tour and they are made ready for the next tour. You will not have to worry about any details in this trip. You will fish all day long and enjoy the day to the max.
Fishing And Fish Species In the Mediterrannean Sea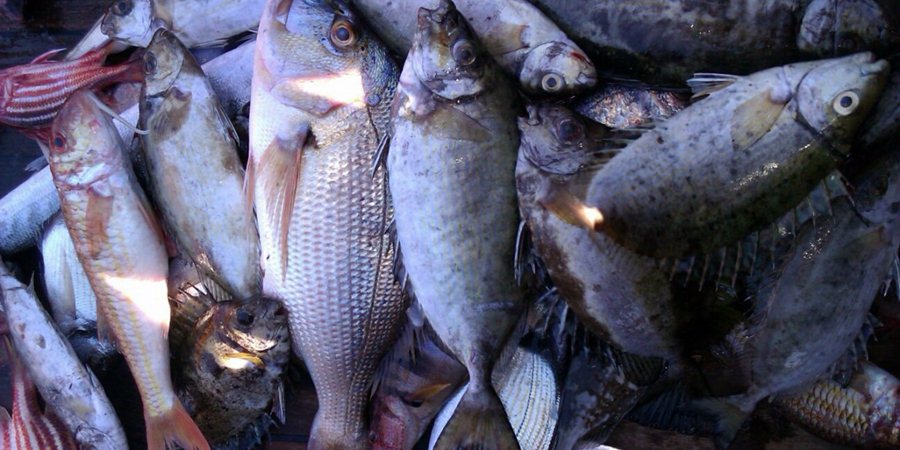 Besides its natural beauty, Side and surrounding area are home to a rich and diverse marine life. The sea near Side is a fishing paradise with some excellent fishing grounds. On this trip, you can catch various Mediterranean fish species such as sea bream, red seabream, striped sea bream, barbel, red mullet, tuna and bogue. Although we cannot guarantee that you will catch these fish, we can guarantee that you will have a nice and enjoyable day.
A Nice Day Together With People You Love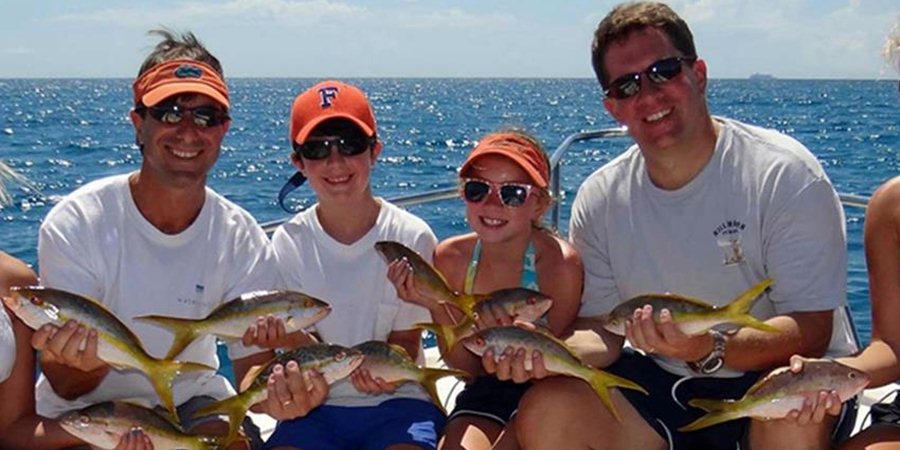 You can have a great time by joining this half-day fishing tour with your beloved ones. While you are fishing, those who accompany you on this tour can swim in the clear blue waters of the Mediterranean or sunbathe on the boat and enjoy the magnificent views. We look forward to seeing you among us on this exciting trip that gives you the chance to experience both a fishing tour and a boat trip at the same time.
A Fishing Tour And A Boat Trip Together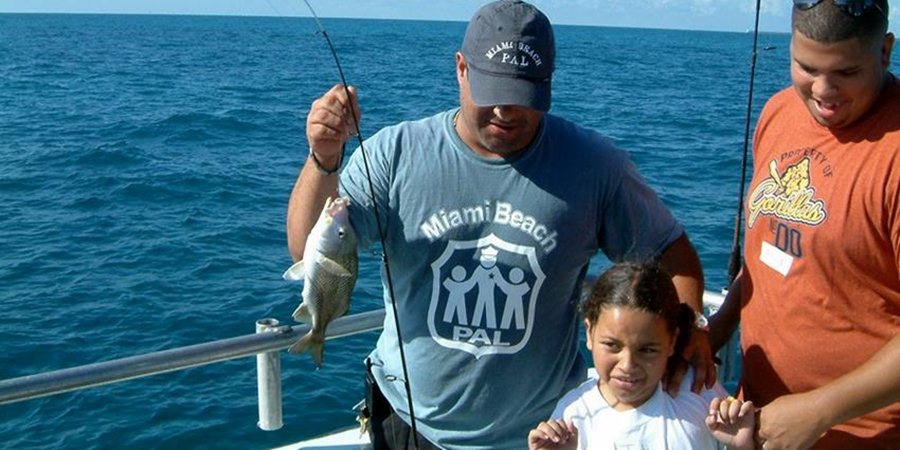 On Side Fishing Tour, you will have a fishing tour and a boat trip together. Children aged 4-12 pay a discounted price on this tour, while children aged 0-3 are free.