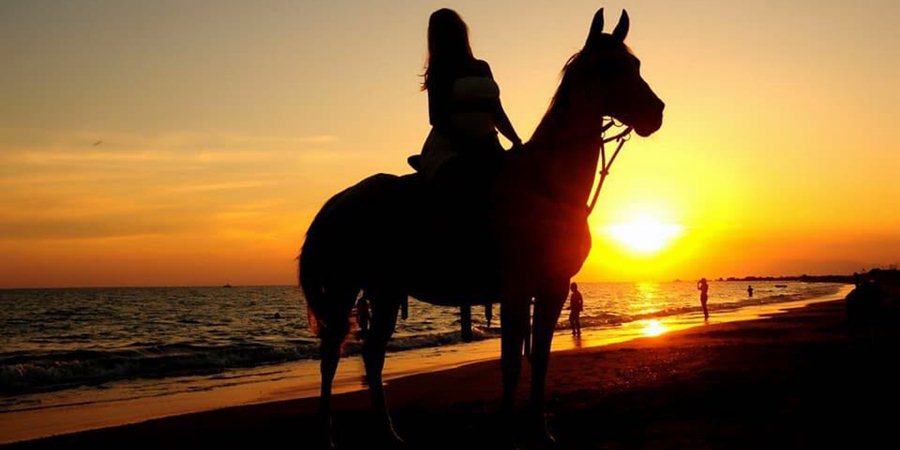 Side-Manavgat area is famous for its scorching sun and hot weather. Therefore, the most suitable hours for horse safari are early in the morning and late in the afternoon. You can join our horse safari tour by choosing the most suitable time for you from our website. Side is beautiful at all hours of the day and night. Exploring Side on horseback will be an unusual and exciting experience for you on your holiday.
The Natural Beauties Of Side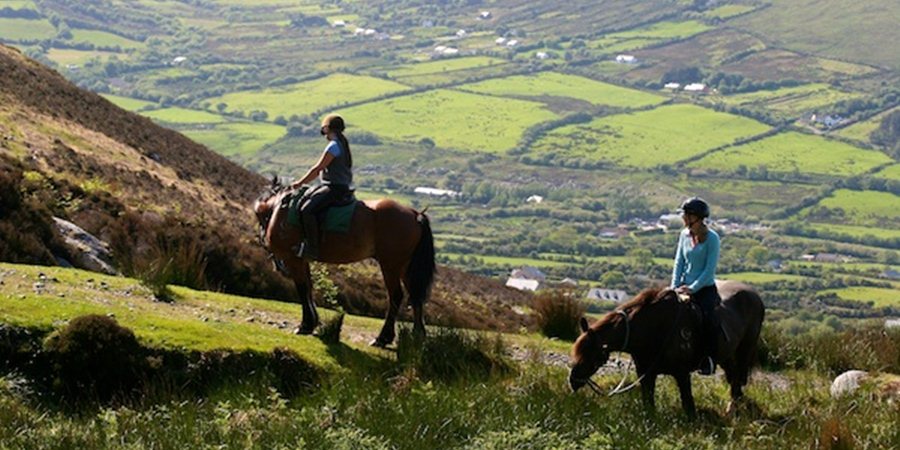 Beautiful Side, the pearl of the Turkish riviera, has different and amazing natural wonders. You can take a horseback ride along the beach, even go swimming with your horse, or ride through the orange groves in the countryside and taste delicious oranges. Maybe you would like to go up to the green hills of Side and enjoy the magnificent views from there.
Things to Know About Horse Safari in Side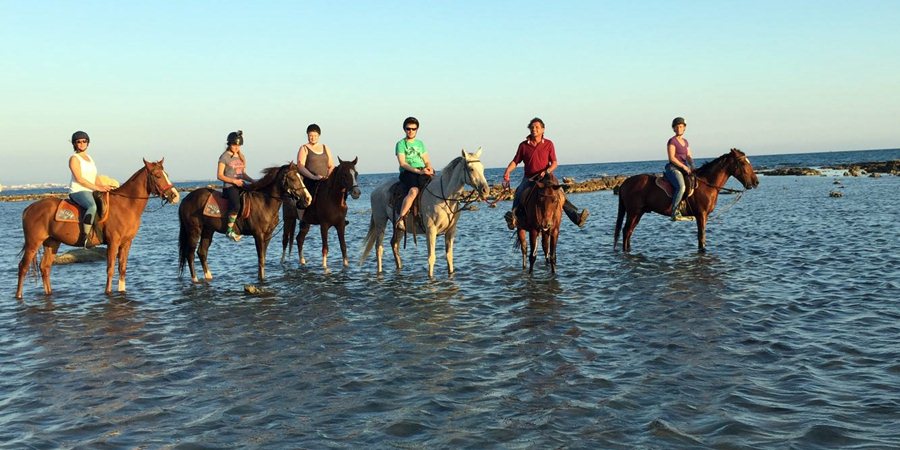 Travel agencies in Side usually offer a one-hour horse safari. We provide you with a two-hour horse safari in Side. On this two-hour horse safari tour, you ride one hour by the sea and one hour in the forest and countryside. If you wish, you can tell our instructors where you want to ride the most, and you can spend more time on the track you want. You may find the two-hour horse safari long. In this case, you can take our horse safari for one hour and pay 5 euro less for the service. If you wish so, just write it on the reservation form or inform our agent.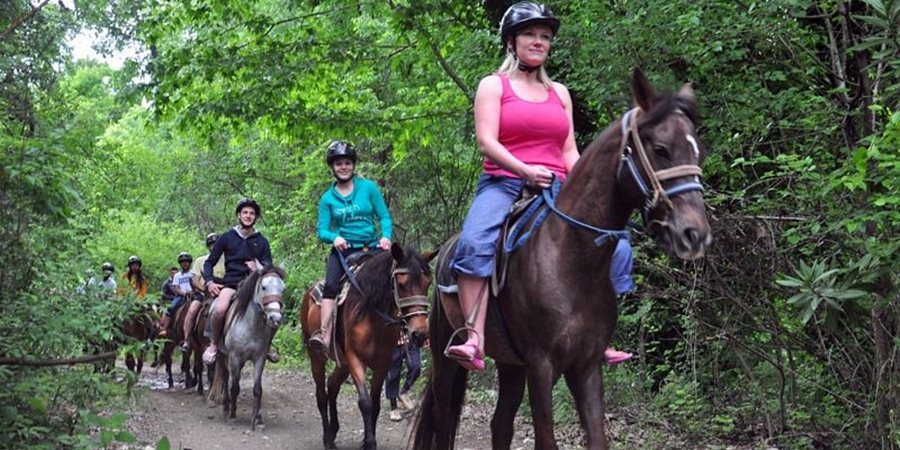 Safety is our top most concern on all of our excursions. We provide latest equipments and trained and experienced instructors in our horse safari tour. Horse Safari is not suitable for people who have physical difficulties.