Information about Side Dolphin Island Boat Trip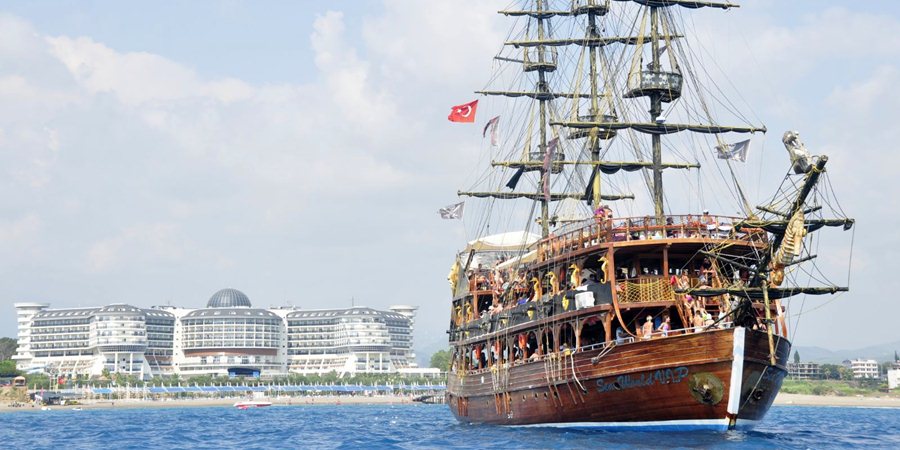 Side is one of the most popular holiday resorts in Turkey. It combines history and nature in itself. When you think about beautiful bays, Side has plenty of them. By joining Side Dolphin Island Boat Trip, you will see and swim in stunning idyllic bays of Side-Manavgat region. You will sunbathe on a large pirate-themed boat and have fun with a foam party. Moreover, you will have a tasty lunch on the boat. Our entertainment team on board will also do their best for you to have a good time during your trip.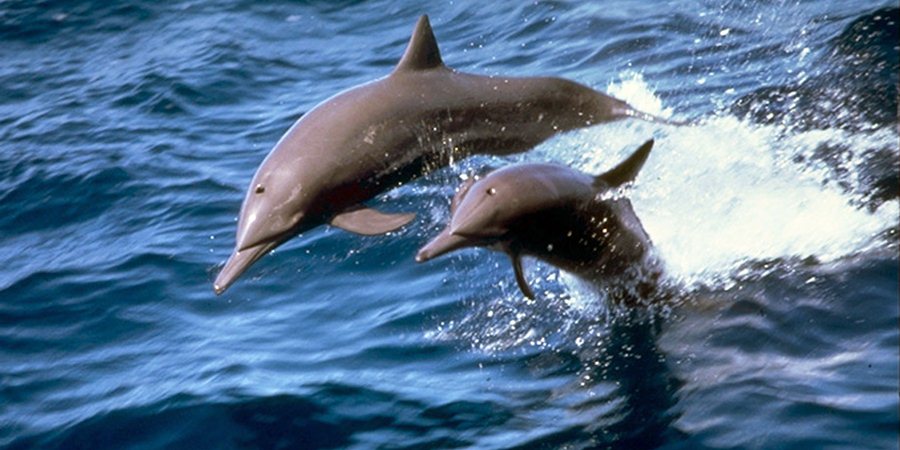 Known as the pearl of the Turkish riviera, our lovely town Side has incredible natural attractions. This tour is an excellent chance to see them. After taking a few steps on the golden sands at the mouth of the Manavgat river, you can jump into the river or sea waters. In addition, Dolphin Island is a paradise worth seeing with its crystal clear waters. One of the most likely surprises on this trip is the 'bottlenose dolphins'. We hope these cute and smart creatures show themselves during the trip and come along with you.
Side Dolphin Island Boat Trip is Kids Friendly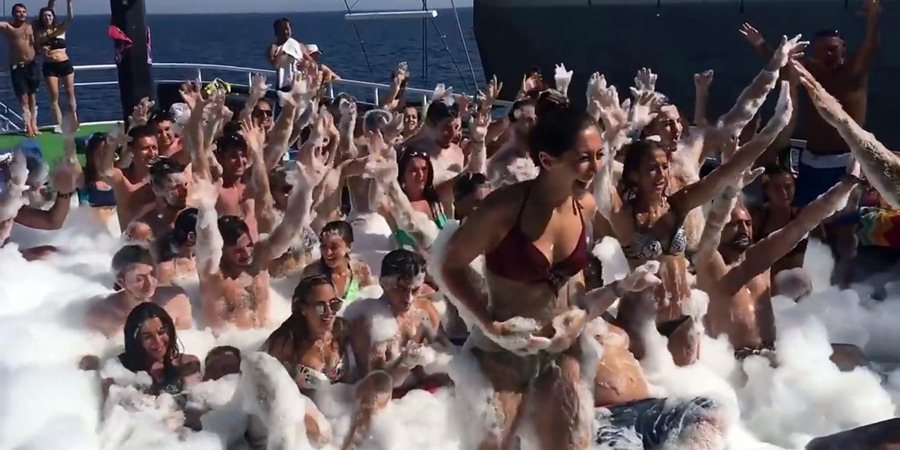 There are various activities for children on the boat, too. While you enjoy the sea and sun, our entertainment team will take care of your little ones. Kids love foam parties. You will have pleasant moments while watching your kids have fun with others under pouring foam. There are life vests for children on the boat. You can use them freely for your kids if you wish.
Notes about our Boat, Services & Inclusions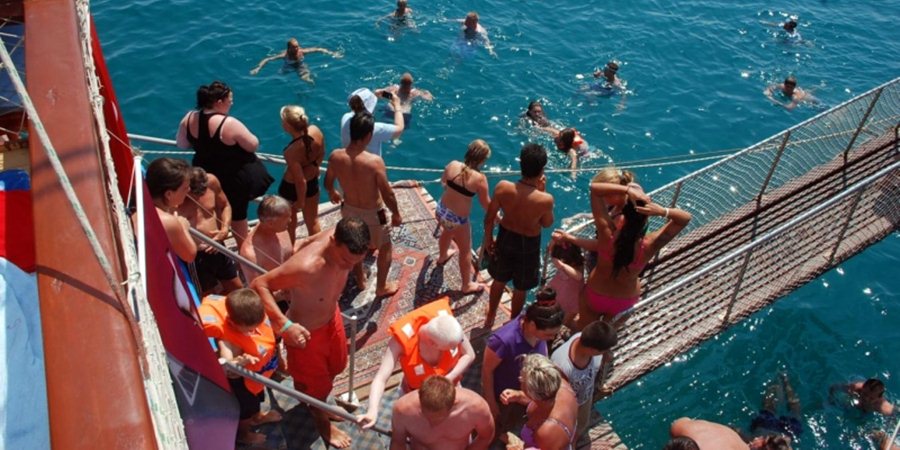 Our pirate-themed boat has multiple decks and a capacity of 250 people. It has a sufficient number of loungers on the upper deck for sunbathing. On the lower deck, there is a bar stocked with soft and alcoholic drinks. The boat also has showers and modern toilets. Lunch is prepared from organic products and served on the lower deck. If you want to buy a snack or ice cream, there is also a snack bar. The cost of the trip includes hotel transfers, insurance, lunch, guiding service, and a foam party. Children aged 7-12 are half-price on this trip, and infants aged 0-6 are free of charge.